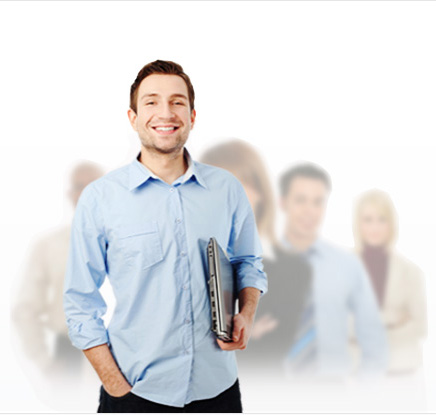 Paid Market Research
Receive cash while voicing your opinions about the products and services you use everyday. Planet Recruit is a market research company which connects Australian consumers (you) with businesses who supply your products and services.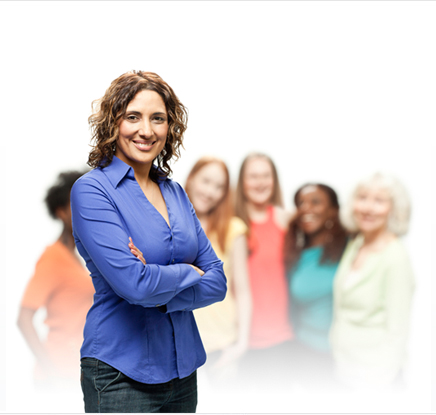 Why Planet Recruit?
Planet Recruit is a proudly Australian owned and operated company providing market research recruitment services. All our friendly staff are proud members of the Australian Market and Social Research Society (AMSRS) and will never share your personal details with third parties.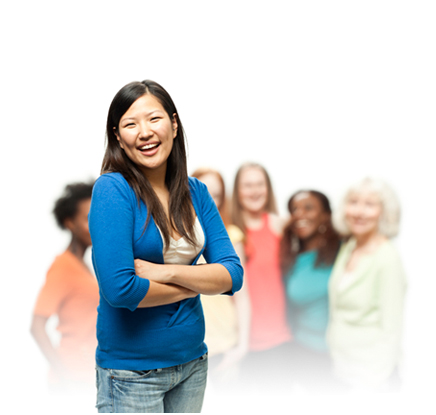 How Does it Work?
REGISTER your details with us in one easy step (by clicking one of the Sign Up buttons on this page). We will then MATCH you with relevant projects based on the details you have provided and send you an online survey. If you qualify, you will be invited to participate in a market research project where you will have the opportunity to express your opinions and EARN cash.


So, what are people saying?
Register now to join in the fun!
Get news and updates from Planet Recruit